Rescue 77
Cast
Richard Roundtree as Capt. Durfee
Marjorie Monaghan as FF/PM Kathleen Ryan
Victor Browne as FF/PM Mike Bell
Christian Kane as FF/PM Wick Lobo
Robia LaMorte as Megan Cates RN

Equipment
Rescue77 - was a Wheeled Coach Ambulance


Similar to Rescue 77 but not the real thing.
Engine77 - was a Pierce MFG truck.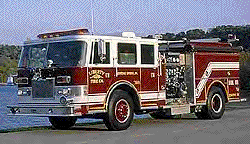 Similar to Engine 77 but not the real thing.
Truck77- was an American La France Aerial Ladder Truck
more information is needed
Buildings
Station 77-was Unused LAFD Station 21, picture in link is from1926, which was damaged in an earthquake.
City Base Hospital-Woodruff Community Hospital






Third Watch

Cast
John Wiles as NYPD Officer Maurice"Bosco"Boscorelli
Bobby Canvale as FF/PM Bobby Caffey
Michael Beach as FF/PM Monte"Doc"Parker
Coby Bell as NYPD Officer Ty Davis Jr.
Molly Price as NYPD Officer Faith Yokas
Eddie Cibrian as FFJimmy Doherty
Kim Raver as FF/PM Kim Zambrano
Anthony Ruivivar as FF/PM Carlos Nieto
Skipp Sudduth as NYPD Officer John"Sully"Sullivan

Equipment
Seagrave Fire Engines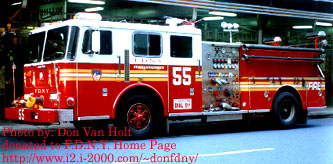 Seagrave Aerial Ladder Trucks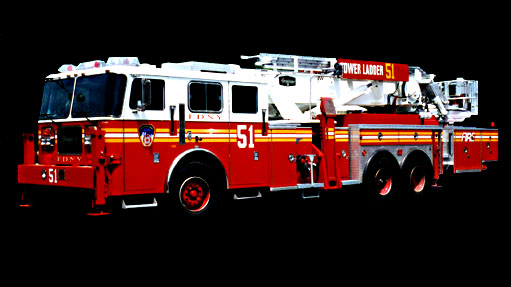 Not the same truck used in Third Watch but very similar to the one used.
Rescue 5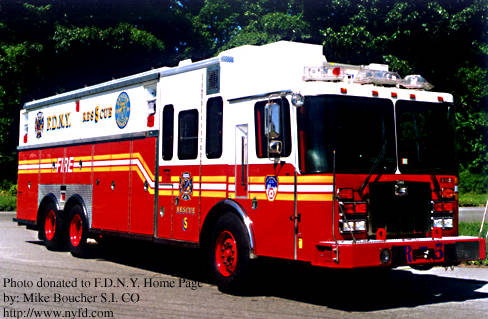 Not used in Third Watch but is an awesome piece of equipment.



Buildings
more information is needed